***Pre Black Friday*** (this is going to be the main sale instead of Black Friday itself)
1+1 on ALL of the courses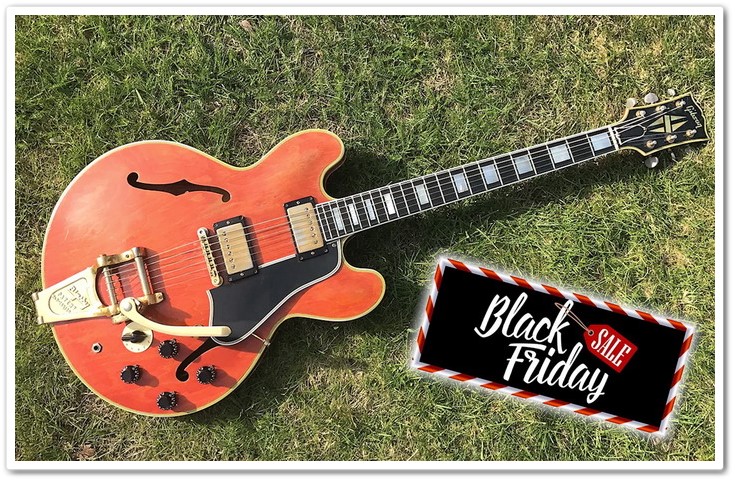 How does it work?
1: Buy one of the courses.
2: Email me at [email protected] and tell me which extra course do you want (price must be equal or less than the course you've just bought)
3: I'll send you an immediate free access to your course of choice.
- Cooper