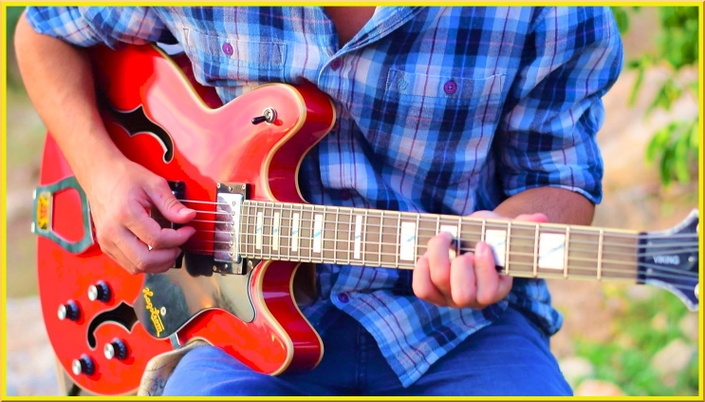 The Complete ARPEGGIO SONGS Course
Learn Everything About The #1 Way to Beautify Your Songs - Arpeggiating the Chords! (Playing the Notes Individually)
Arpeggio picking (where we pick the notes of the chord individually - instead of strumming over all of the strings) is arguably the #1 way to beautify any guitar song.
You can use it in songs that were originally played with it - or to refresh songs that weren't.
If you like the sound of it - let me tell you more about it. Let's go: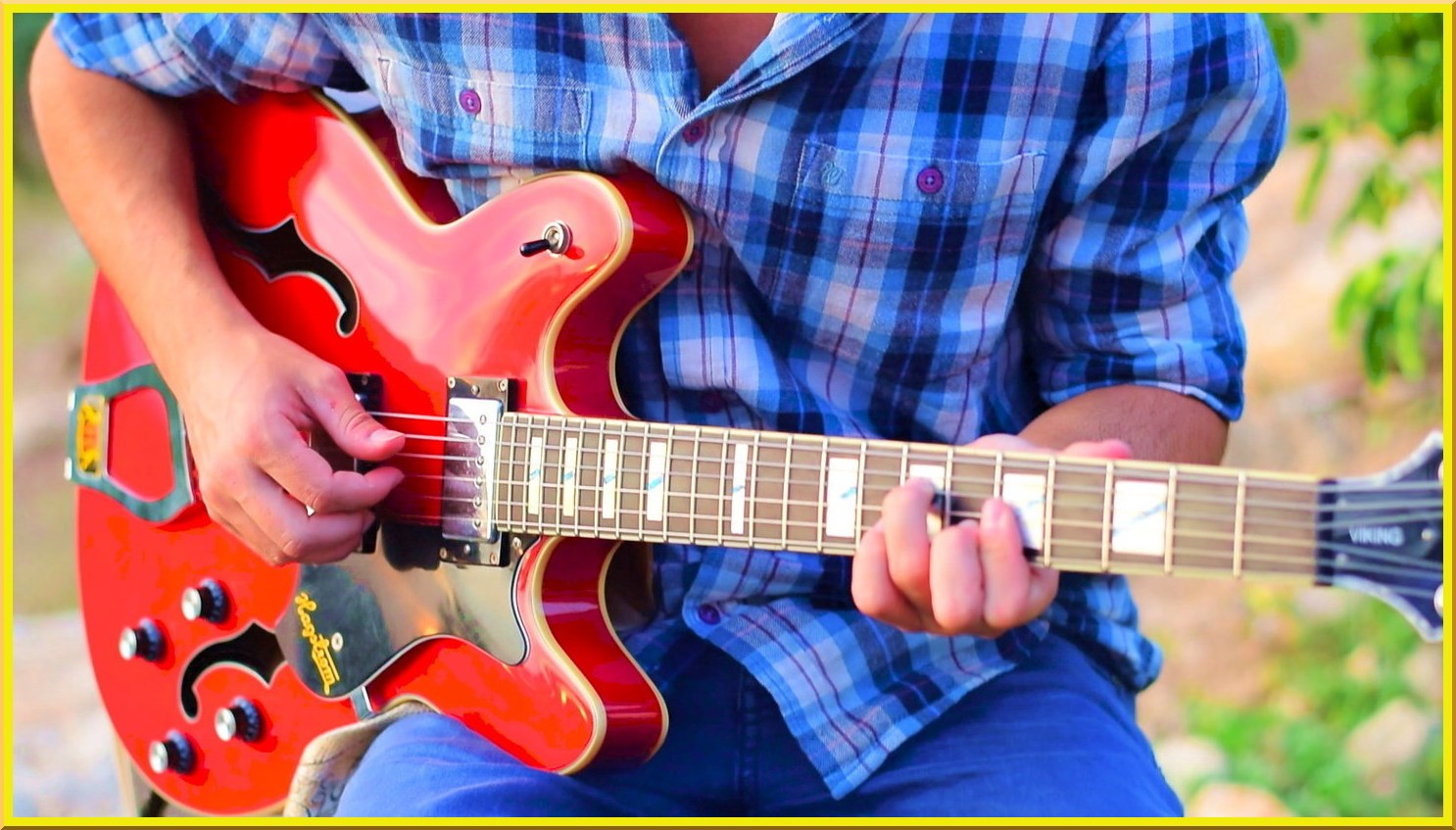 Are you tired of the same boring way of playing songs - only by strumming them? ("down-down-up", etc.)
Think about the following songs - can you recall the guitar picking style that makes them sound special and stand out? I bet you do for at least most of them:
Green Day - Time of Your Life
Led Zeppelin - Stairway to Heaven
The Eagles - Hotel California
Lynyrd Skynyrd - Sweet Home Alabama
Jeff Buckley - Hallelujah
Bob Dylan - Don't Think Twice It's Alright
Fleetwood Mac - Landslide
The Animals - House of The Rising Sun
This picking style - called arpeggio picking - where we pick the notes individually instead of strumming all strings together - is exactly what you will learn in the Complete Arpeggio Songs course.
ou will learn exactly how to use the arpeggio technique and incorporate it into ANY song that you'll choose to.
The lessons' topics include
- Everything about playing songs using the arpeggio picking - and that means that we will be talking practically and using examples from popular rock and pop songs.
- Exactly how to transition any regular (strummed) song into an interesting, arpeggiated one.
- How to use the arpeggio technique both by using a pick or by using your fingers. (Fingerstyle arpeggio)
- The #1 secret for smoothness and accuracy when playing arpeggios - when a friend told me that - my whole approach to arpeggios became a lot more natural and easy, AND I sounded way better.
- Learn when and in which parts of the songs it'll usually sound much better if you'll use arpeggios instead of regular strums.
- You'll be able to write songs using the arpeggio technique - songs that'll be a lot more unique and interesting than ones that only use the same single strumming pattern over and over.
- Learn the exact arpeggio patterns for songs ranging from Bob Dylan, Green Day, Jeff Buckley, R.E.M and many other greats.
- You will learn the technique that I call "Arpeggio Bass Stairways" - which will let you add gorgeous, melodic transitions between the different chords of the song.
- How to make your arpeggios "dirty", so you can add some power to the more intense parts of the song while still not playing the simple "down-down-up" kind of rhythm.
As a bonus, you will also get my highest rated mini-course: The 21 Best Hacks & Tricks for Intermediate Guitarists (see details in the curriculum below)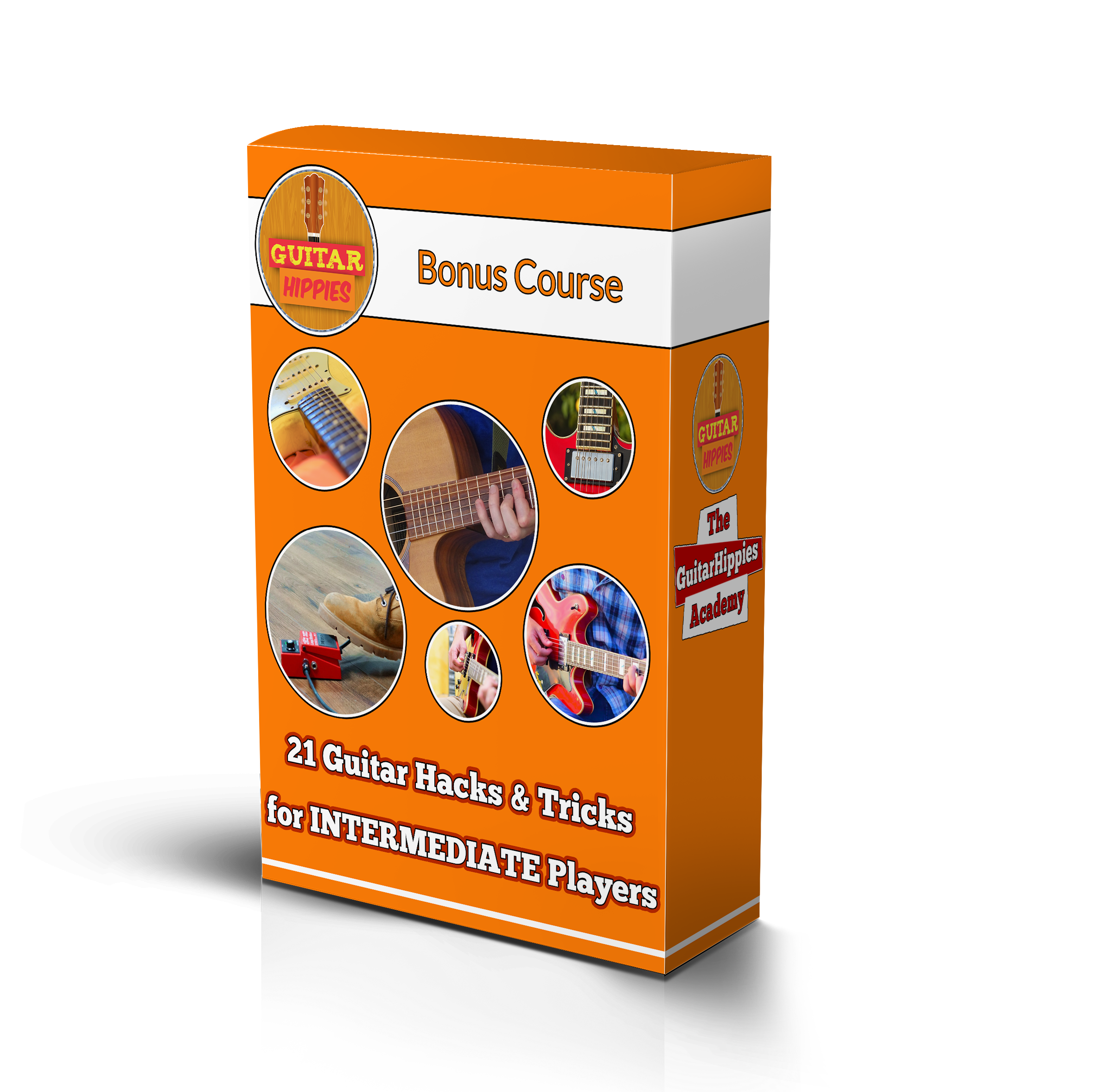 - CLICK THE DOWN ARROW SIGN ↓ TO FULLY EXPAND THE CURRICULUM -
- Watch sample lessons by clicking on the "Preview" button -
Your Instructor: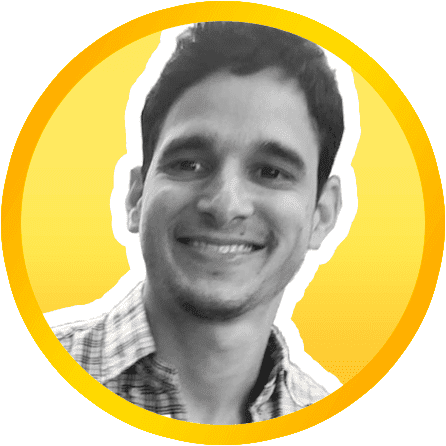 Testimonials and Reviews
I guarantee that these testimonials are real, from students who sent them over email or left reviews on other websites that my courses are hosted at, and are not altered by me in any way.

"Excellent and easy to understand introduction to arpeggios. I loved all the practical examples from the different songs that you included, it helped put things in context." Jim Averback, England

"I remember when I just started playing guitar and I suddenly started hearing those special picking styles on the radio and never knew how to do it. Since then I have been trying (pretty much unsuccessfully ) to start playing like this myself but could never really get the hang of it so I was very happy when I stumbled upon a link to this course on pinterest. So far Im about 5 lessons in and I'm finally hearing those sounds out of my own hands just like I always tried to do. So thanks for creating this!!" Trey Feltham, Australia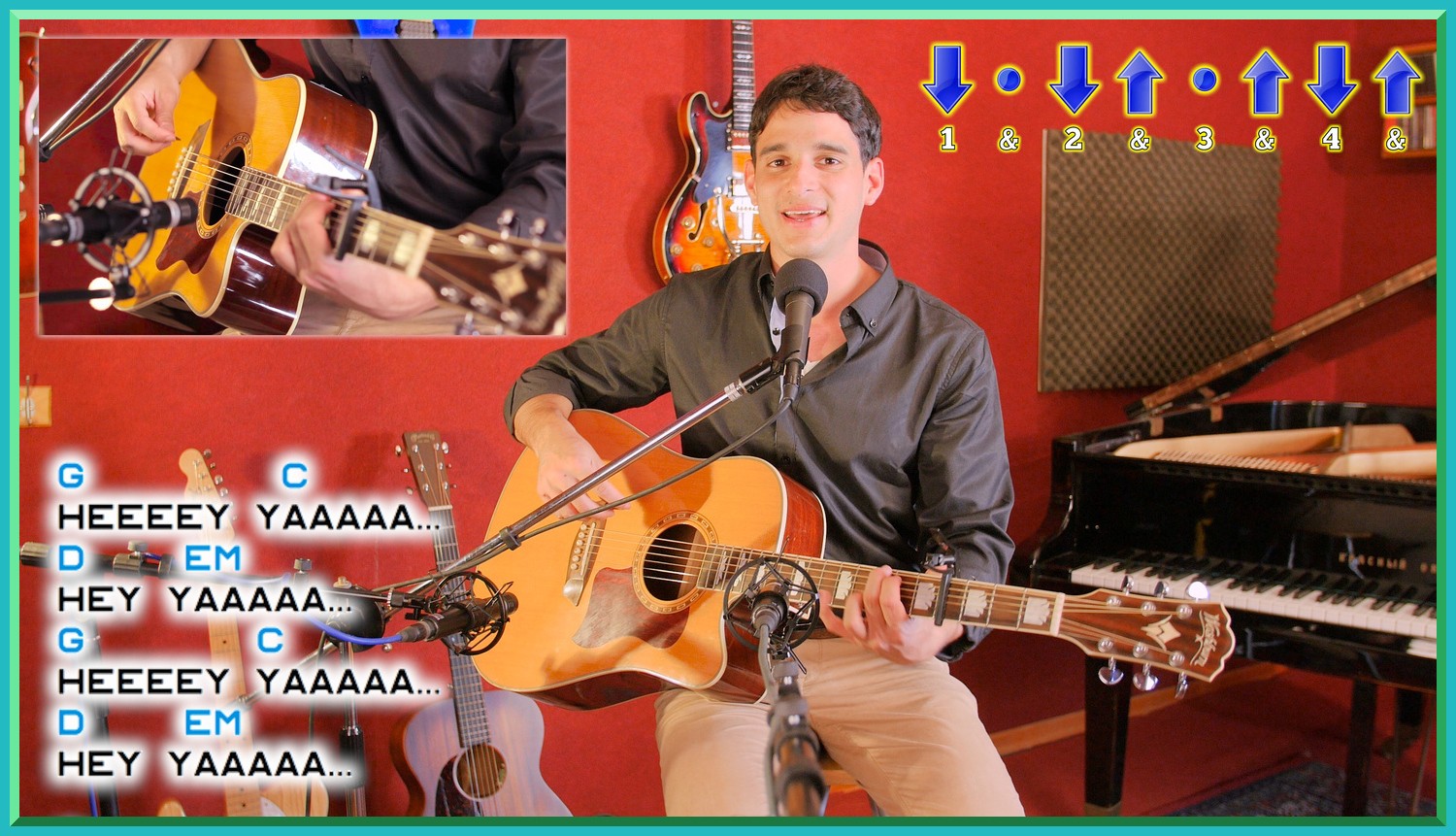 "Just wanted to say thanks, this course really helped me with breathing some new life into the songs that I always play and get out of the rut I felt like I was stuck at." Nancy K., Minnesota

"I wish I ran into this course a couple of years ago. Your special tricks for playing more accurately were very helpful. Keep up the good work, Ive also been following the blog. Max" Max Stenzl, Germany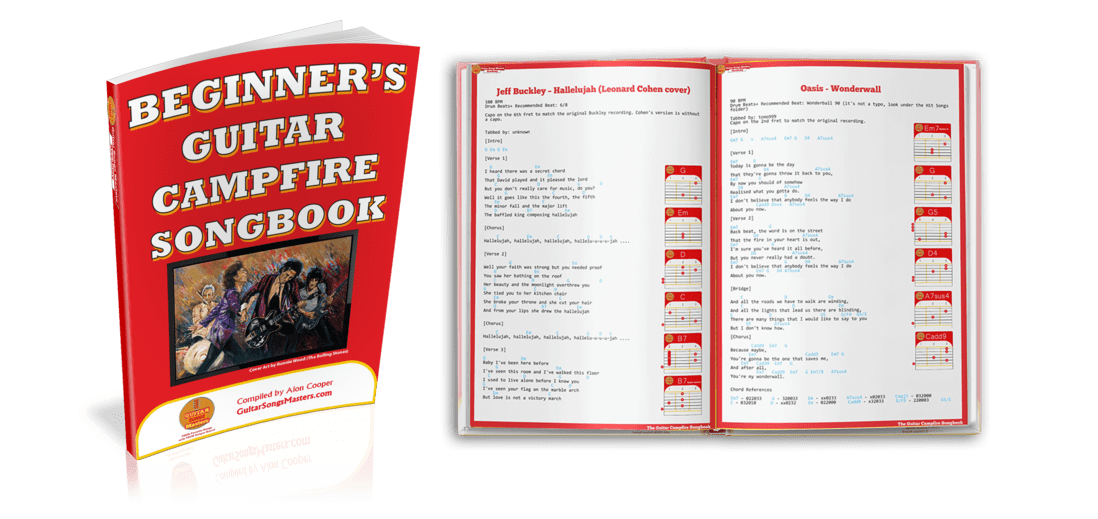 You will also get the printable PDF Guitar Campfire Songbook, with 35+ great songs that you can play arpeggios with.
Common Questions That I Get About the Course:
Do I need previous guitar experience before enrolling in the arpeggio course?
Yes, as you have probably already understood, in order to play arpeggios you first need to be able to play songs in the "basic" way - where you simply strum. If you can do it - you're ready to learn how to play arpeggios.
Do I need to know music theory?
No, arpeggios are simply unique picking patterns that you'll be able to play on all the chords that you were already playing before.
How long do I have access to the course?
After enrolling, you have unlimited access to this course for as long as you like - across any and all devices you own.
What if I am unhappy with the course?
If you are unsatisfied with the course for any reason, contact me within the first 30 days and you will get a full refund, no questions asked.
Another question that isn't here?
Text me! See that blue floating icon at the bottom right of your browser? (if you don't - refresh the page) Through it, you can send me a message that's shown immediately on my computer and phone, so on most times of the day you can expect my answer within minutes. Don't hesitate, I'd love to talk to you!
Let's take your song playing skills to the next level!
Can't wait to see you inside,
- Cooper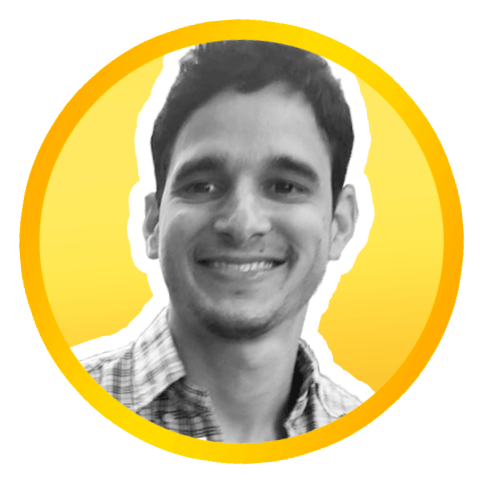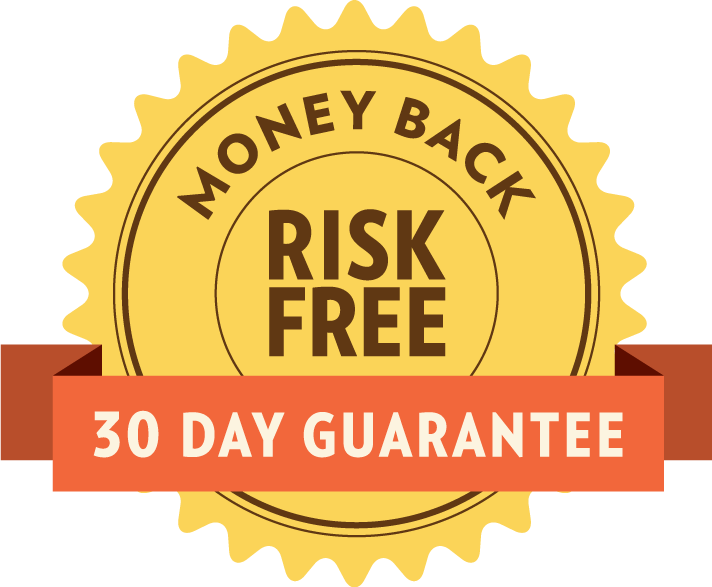 Don't Like It? Return It!

If - for whatever reason - you're not happy with the course, simply send me an email to [email protected] - and I'll refund your money - no questions asked. In other words - try it, see if it works for you. Since so far I have only received a few refund requests out of thousands of sales - I bet that it would work for you too! 🙂