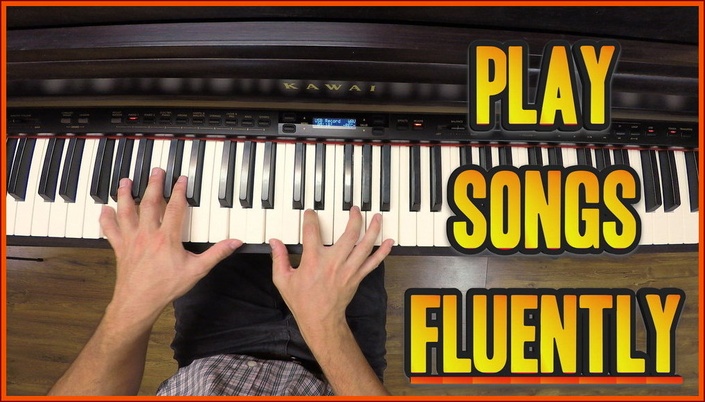 FLUENT Piano Songs: The 6 Most Powerful Exercises
Skyrocket Your Ability to SMOOTHLY Play Any Song with All the Chord Inversions - Using These 6 Unique Exercises.
Are you a beginner piano / keyboard player - who was some knowledge in chords but still can't "translate" it to smoothly playing songs?
Does every song that you play still feels like a lot of WORK instead of FUN and good music?
This class will change how you play - and how you feel about playing.
From now on - your playing can feel and sound a lot more fluent. Let's continue and I'll tell you what exactly do I mean:
After this class, you'll be well on your way to playing all of your favorite songs FLUENTLY. How?
In this class I'll share with you the several absolutely most powerful exercises to what I call "the most important ability of all when it comes to playing songs smoothly" - and this is the ability to quickly move between all the different CHORD INVERSIONS, and to completely control your right hand (which is in charge of the harmony) and your left hand (in charge of the bassline) in the context of playing songs.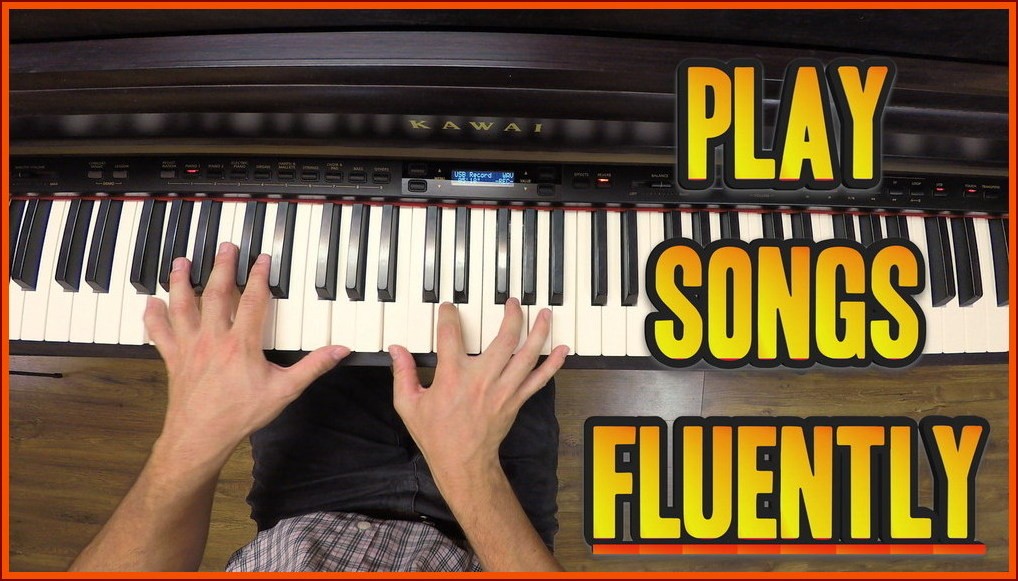 I was stuck for a long time at the place where I couldn't really make my way through a couple of chords fluently until I started using these exercises, and that's where everything changed. I'll be happy to share these life changing exercises with you as well!
When you have total control over at least the basic chords + all of their inversions, (later you'll also start gaining control of the more complex chords)
You can literally play not just a couple of tunes, but THOUSANDS of songs open up for you.
Your song playing will be a lot more fluent for you and will seem like much less of a "work" - and instead more as "pure fun".
Also - moving between the inversions (instead of just the simple triads that start from the root) will enable you to "automatically" have excellent voice leading in the songs that you play - which simply means that everything will sound a lot more smooth and pleasant to the ears of the listeners
I am a professional piano and guitar player and I still do these exercises every morning on the piano - that's how effective they are - not only to gaining this skill, but also to keep always improving it with the more complex chords that you keep learning. So that means that you get exercises for life here!
More things that we'll work on:

- Memorizing all of the chord inversions that you'll encounter.
- You'll develop an independent left hand that can play complex bass lines with ease.
- A basic playing pattern to bring thousands of songs into life on your piano - which will open up the doorways for more playing patterns.
- Developing a much stronger neural connection to the weak fingers - fingers 4 & 5, that would then operate with a LOT more ease.
- An intro to the ability to spice up popular songs, "jazzify" or "funkify" them to make your covers a lot more interesting and unique.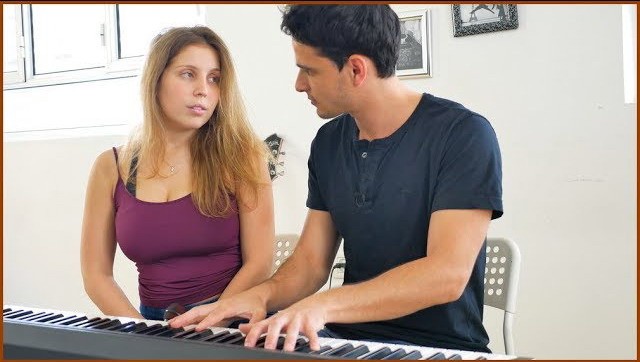 - Watch sample lessons by clicking on the "Preview" button -

Your Instructor: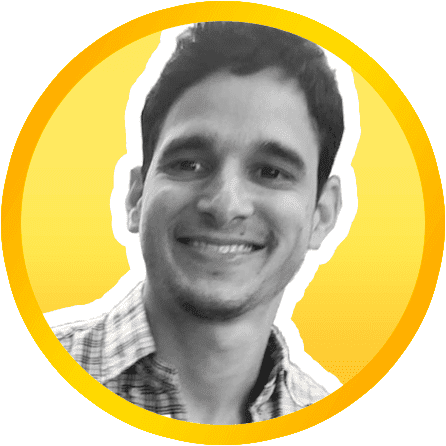 Testimonials and Reviews
I guarantee that these testimonials and excerpts are real, from students who sent them over email or left reviews on other websites that my courses are hosted at, and are not altered by me in any way.

"Two and a half weeks after I started the routine and I can already feel my hands moving between the chords in a way I did not knew before. The exercises take me around 15-20 minutes, but my hands feel much better so I know is worth it for me" Asbjørn Poulsen, Norway

"As a local piano teacher I know that I will be giving out these exercises to my own students as well from now on. The return on investment of time with them is the highest that I have seen." Jennifer K., Canada

"Hey Alon, I wanted to reach out regarding the "fluent piano" course. In all honesty I was skeptical regarding how much I will actually be persistent with the new exercises but the results that I were seeing almost every day in terms of improvement just kept me going. It's been three months now and I finally hear myself sounding like the pianist that I wanted to be! The whole idea of playing with 4 notes instead of 3 notes in combination with the fluency exercises just make it a totally different ballgame, I finally sound like a PIANIST! Thank you!" Jim Rubanack, Texas

..."loved your tricks for the weak fingers as well and especially the lesson about changing songs to our own style" Ken Lancaster, England
Common Questions That I Get About the Course:
What's exactly the piano experience that I need to already have before the course?
This powerful set of exercises is meant for people who already have been playing some songs using chords and chord sheets, (or at least tried to...) but who need to pause and think before placing the fingers on each new chord, and feel like playing the piano is a lot of mental work. It shouldn't be that way, at least not in such a basic area such as playing simple songs! These are the kind of players who will enjoy outstanding results from the following exercises.
How long do I have access to the course?
You get unlimited lifetime access to this course for as long as you like - across any and all devices you own.
What if I am unhappy with the course?
If you are unsatisfied with the course for any reason, contact me within the first 30 days and you will get a full refund, no questions asked.
Another question that isn't here?
Text me! See that blue floating icon at the bottom right of your browser? (if you don't - refresh the page) Through it, you can send me a message that's shown immediately on my computer and phone, so on most times of the day you can expect my answer within minutes. Don't hesitate, I'd love to talk to you!

Let's make the piano feel a lot more like fun and a lot less like work!
Looking forward to seeing you inside,
- Cooper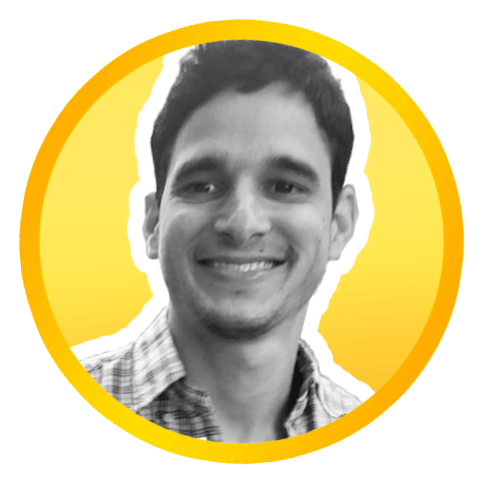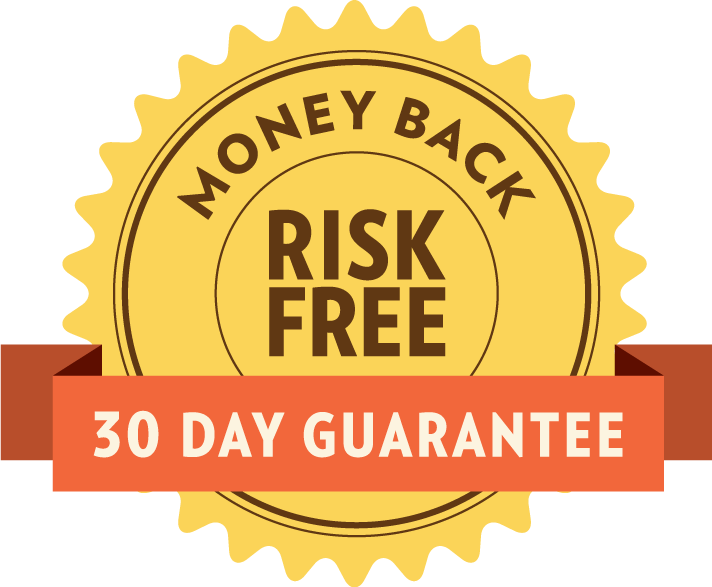 Don't Like It? Return It!
If - for whatever reason - you're not happy with the course, simply send me an email to [email protected] - and I'll refund your money - no questions asked. In other words - try it, see if it works for you. Since so far I have only received a few refund requests out of thousands of sales - I bet that it would work for you too! 🙂