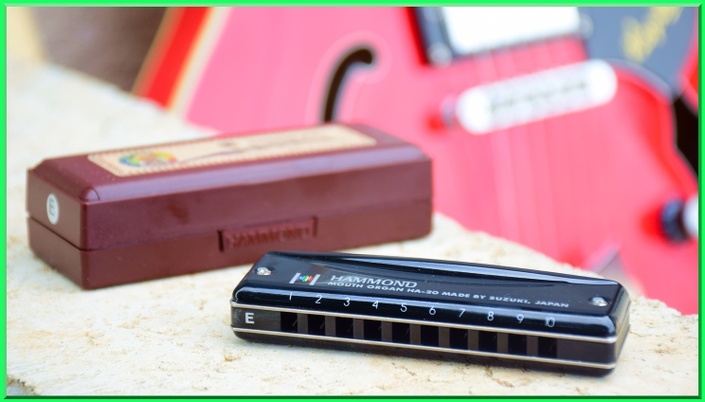 Harmonica Beginners: 17 Hacks & Tips - Kickstart Your Skills
Learn everything you need to start your harmonica journeys on the right foot; get motivated to learn more.
Welcome to the course that will kickstart your harmonica life on the right foot, and play the harmonica like a natural player!
In this course, you'll get some of the best of my knowledge that I gathered throughout the years of playing.
This knowledge will literally cut off months and even years off of your learning curve, and will let you "get to the fun parts" a lot faster. Keep reading below to see what you're going to earn from the course.
Me (on the left) playing the harmonica with my blues band in one of my favorite Tel Aviv's nightclubs: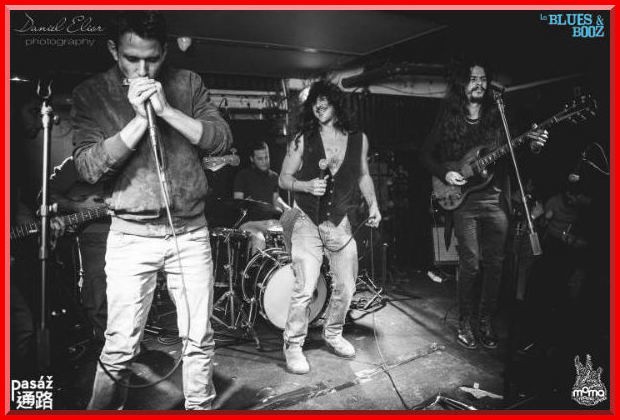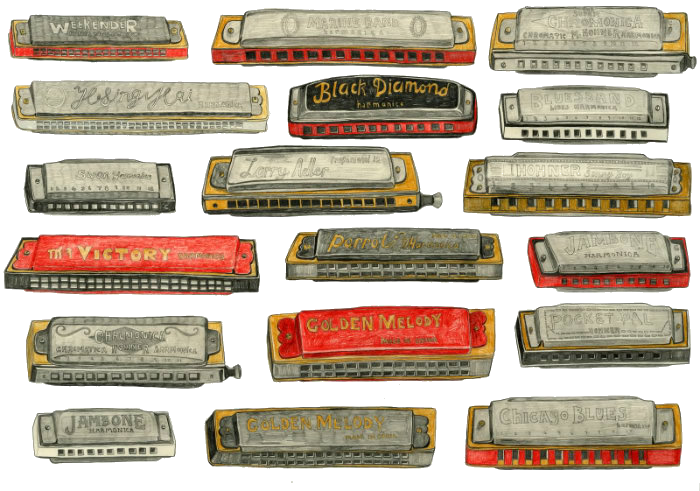 Among the lessons you'll find USEFUL information on a variety of different harmonica topics:
- 4 Principles of Playing the Harmonica with the Full, Confident Tone of a Pro
- My 3 Biggest Tips to Any Harmonica Beginner
- What's the Best Beginners Harmonica?
- Which Harmonica Key is the Best?
- 5 Steps to Playing Any Song BY EAR
- How to Play the Major Scale (and Almost ANY Song as Well, by Using It)
- The #1 Hack for Improving Quickly on the Harmonica.
- 5 Challenging & Fun Harmonica Songs to Play
- How to Make Your Harmonicas a Lot Easier to play
- A bunch of harmonica reviews, and also harmonica performances by me and by others.
- And a lot more! (the full curriculum is listed down the page)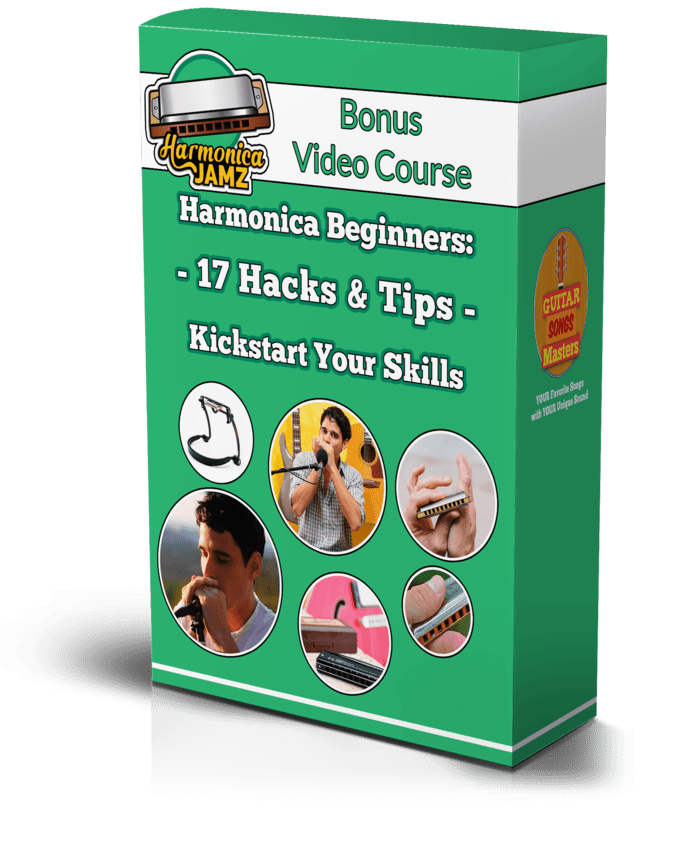 - Watch sample lessons by clicking on the "Preview" button -
Your Instructor: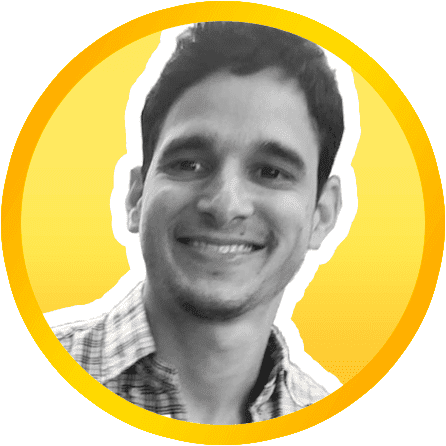 A Review By a Happy Student:

"This course is a collection of harmonica wisdom. It will not directly teach you how to play Twinkle Twinkle Little Star but you can easily get that from any beginners harmonica book (Alon does show us how to play the major scale so you could probably work it out without a book after doing this course anyway!).
What this course will do is: a) inspire you b) give you lots of great tips that will help you to understand how to develop good technique c) give you pointers on how to get started and to avoid the pitfalls that many beginners fall into. d) show you the difference between just blowing and drawing on the harmonica to actually playing it as an expressive musical instrument. e) show you the potential that harmonica has as a great musical instrument I have not watched all of this course yet but I wanted to give you my thoughts on it as it stands now." Amanda Y., Michigan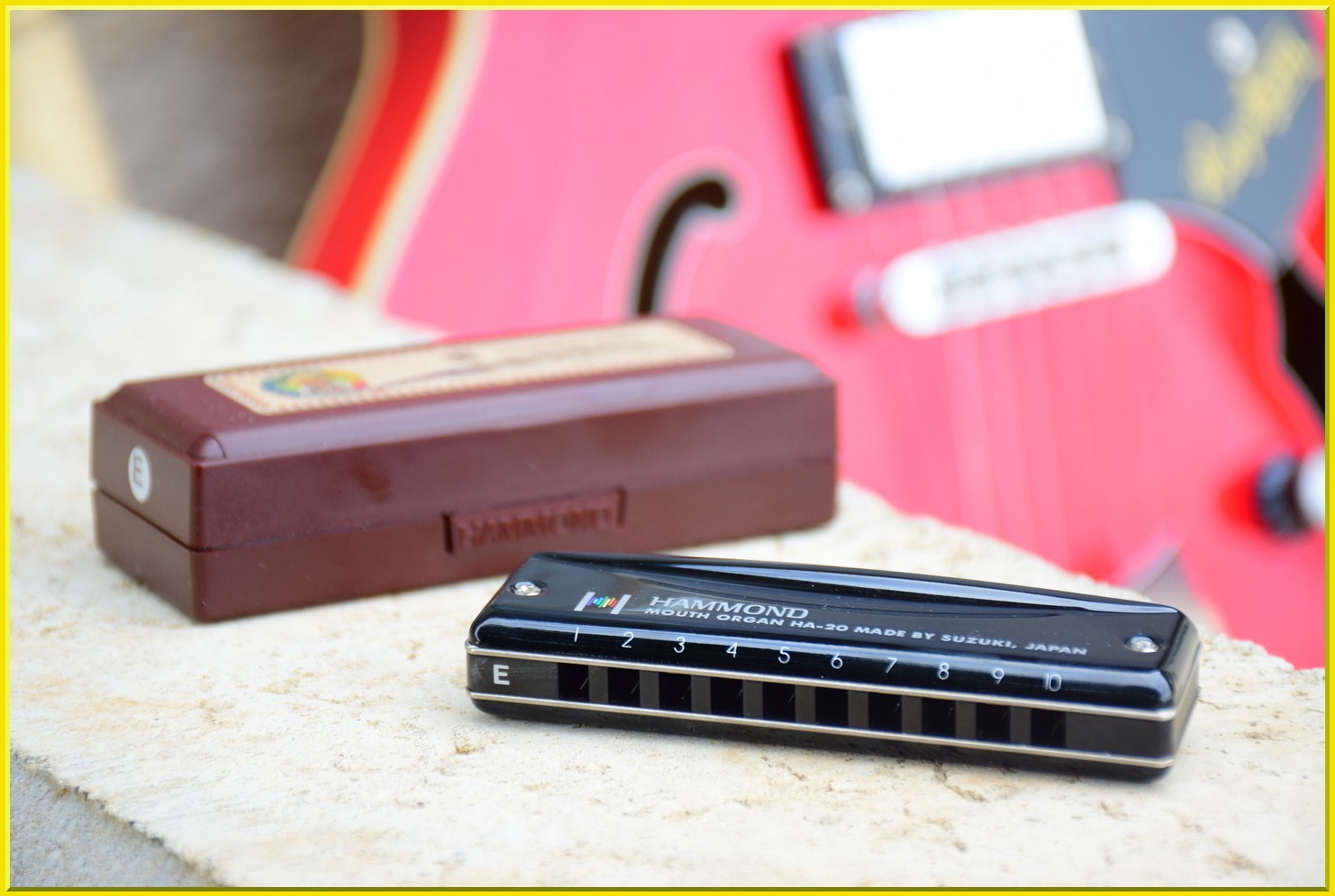 Common Questions That I Get About the Course:
Which harmonica do you recommend to get?
Hohner, a German company, is the undisputed industry leader of harmonicas. (I am not related to them in any way) I recommend any of their models in the 20-35$ range, especially the Marine Band model or the Blues Harp model. If you're looking for a more affordable option that still feels and sounds great, check out the Hohner Blues Bender (~20$) that will let you safely "test the water" without investing too much. ---When you purchase your new harmonica, make sure it's in THE KEY of C---
Will I actually learn how to play the harmonica in this course?
You will learn the first steps and you will learn a lot of cool techniques that will make you sound better and enjoy the harmonica a lot more. If you'll really like the harmonica and you'll want to keep learning more deeply about it, including how to play songs with it and how to jam with other people, (like friends who play guitar for example) then check out my complete harmonica course which is called "Harmonica Jamz".
Another question that isn't here?
Text me! See that blue floating icon at the bottom right of your browser? (if you don't - refresh the page) Through it, you can send me a message that's shown immediately on my computer and phone, so on most times of the day you can expect my answer within minutes. Don't hesitate, I'd love to talk to you!
It's an honor for me to be the one who helps you make the first steps with this one of a kind instrument,
Let's start the ride!
- Cooper
(contact me directly with any questions through the live chat icon)