What are the topics that are covered in the course? How will they help me?
---
As you go through the course you'll become GREAT at two different things:
1) Playing Songs. That means - playing songs' melodies while a friend plays the chords on a guitar or a piano - or while a backing track does that.
See an example of that with Green Day - Time of Your Life at the beginning of the promo video below - and more examples down at the course curriculum.

2) Improvising music and solos while jammin' with other people.
See an example of that at 1:35 minutes into the promo below.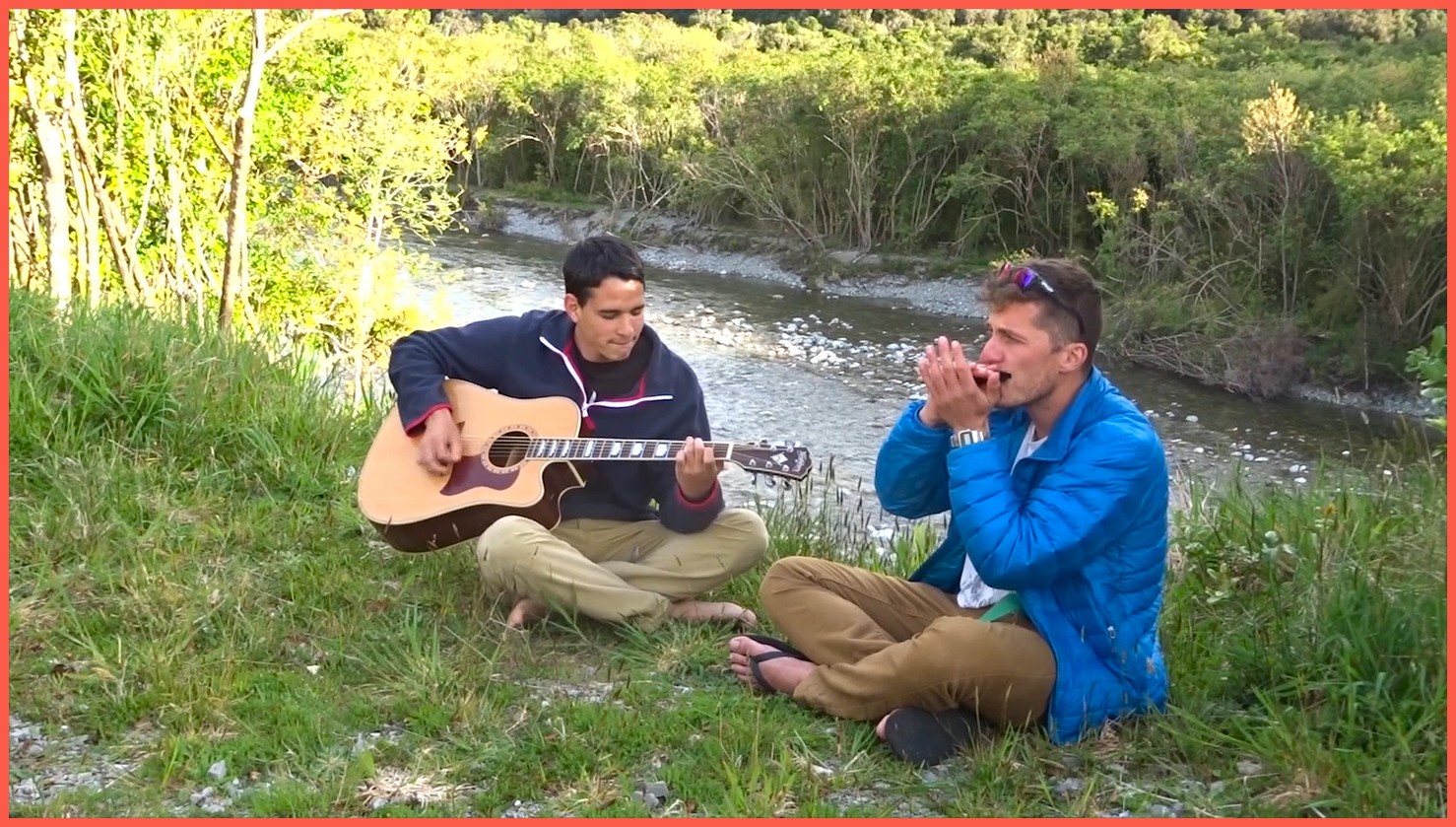 It is all done using the following "building blocks":
- 4 Principles of Playing the Harmonica with the Full, Confident Tone of a Pro
- 2 Ways to play single notes - this will enable you to enrich your musical pallete and play ANY song.
- We will learn specifically how to play some famous rock songs to get you started.
- You will learn the useful essentials of music theory - this will enable you to start IMPROVISING your own solos and riffs.
- Learn all about harmonica vibrato: The #1 way to beautify your sound.
- When you know how to improvise, you can confidently get out there and jam with other musicians!
- You will acquire a solid sense of rhythm through the Harmonica Jamz Rhythm Method.
- You will be able to play songs by ear and to improvise with ease - instead of randomally "shooting in the dark" like how most amateur harmonica players do.
Also Included: 17 Hacks & Tips for Harmonica Beginners (mini video course)