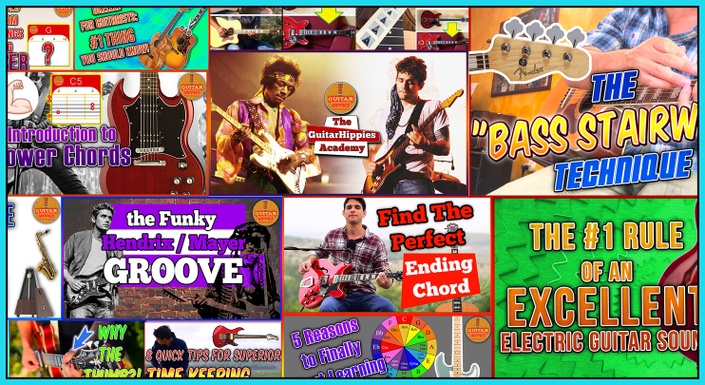 21 Guitar Hacks & Tricks for INTERMEDIATE Players
Learn 21 USEFUL new techniques and guitar hacks for the intermediate guitarist
If you feel that you are past that point of being a beginner who just learns the first chords and how to actually play a simple song,
And you feel that you already have the basics down - and now you're looking for how to start making your next steps in the game.
So this course will give you a huge boost of motivation and a lot of valuable information and inspiration to continue your guitar journeys and start finding your own sound.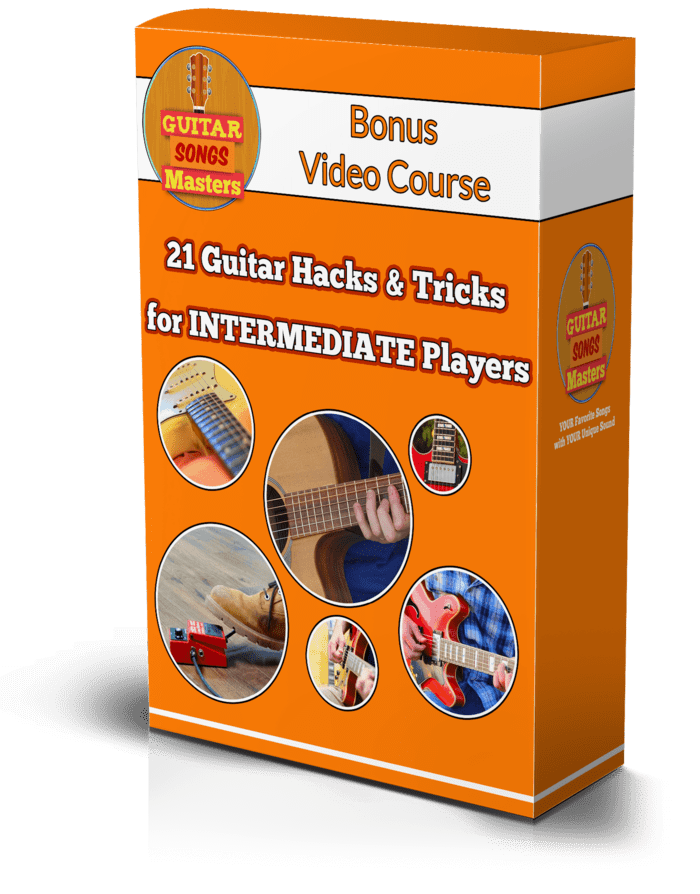 In this free mini-course I'll share with you the best of my guitar knowledge - that is relevant to those people who consider themselves past the stage of "beginners".


We will talk about things like finding your own sound and style, encorporating cool new playing techniques, developing your sense of rhythm, getting the most out of apps and technology, and a lot more:
- Why all the professionals are using their THUMB on the 6th string when playing chords up the neck?
- Advanced rhythms - 5/4, 7/8 etc. What makes them special? How can you determine when you encounter one and play accordingly?
- A bunch of cool new playing techniques, including how to slide into chords, how to use sus 2/4 chords and more.
- The 13 most useful guitar apps you should know about - apps that will actually help you improve much faster.
- Some introduction lessons to the playing style of Jimi Hendrix and John Mayer.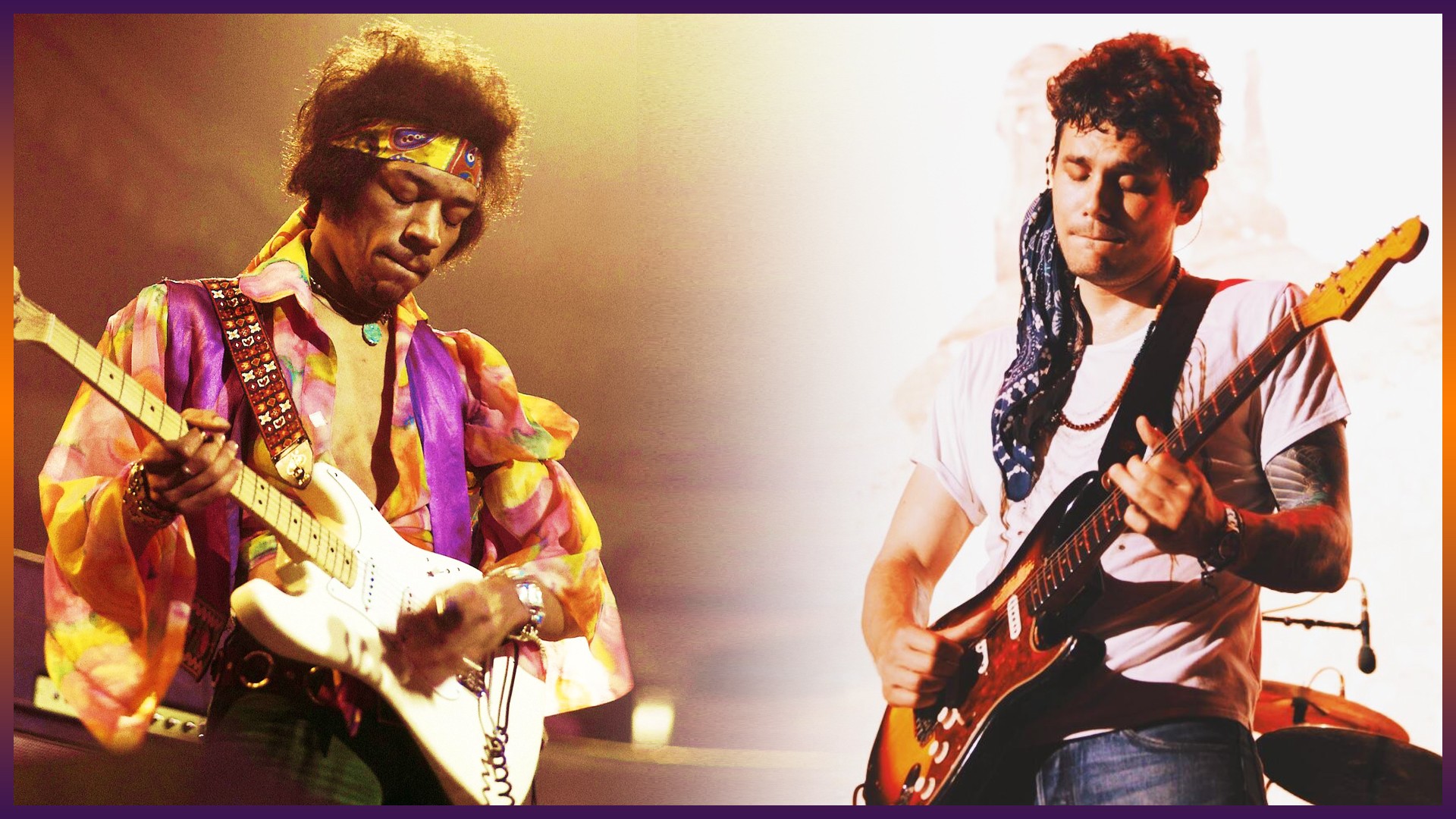 - The huge importance of finding your own guitar heroes.
- 8 Ways to develop your time-keeping skills and really get that pro sound.
- 6 Ways to customize your guitar and add some elegant bling to it.
- My favorite 13 guitar accessories - things that'll actually improve your guitar life.
- How to find that one chord that finishes the song perfectly.
- The 4 pillars of a perfect guitar maintenance routine that'll make your guitar fun to come back to.
- And More lessons that will enrich your skills and sound, with newer ones added regularly.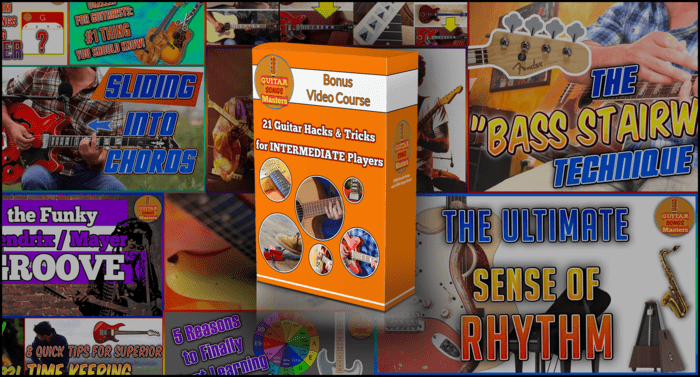 Your Instructor: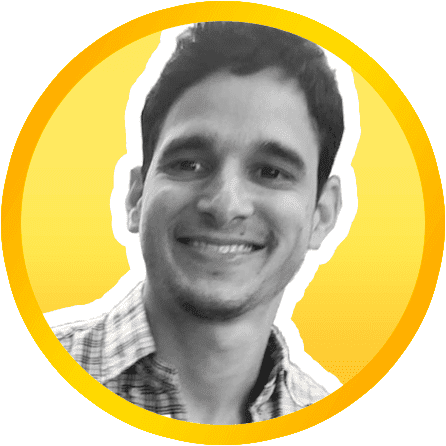 Let's take your guitar skills to the next level.
See you inside,
- Cooper