In the course we will use an all-around approach (both intellectual and sensual) to hone your sense of rhythm and give it the love that it never received before.
The result: no matter what you're going to play - it will sound way better.
You'll also leave with the best practice routine to keep maintaining and improving your sense of time, and maybe even when you're playing a new percussion instrument of your choice!
Here are some of the lesson topics that we'll work on, and how you'll achieve that rock-solid sense of time you always wanted:
- Introduction to How Rhythm Works and to The Metronome - Your Best Practice Buddy
- The #1 Most Powerful Exercise to Immensely Strengthen Your Sense of Rhythm
- How to Really GROOVE with a Song: Make Your Listeners Wanna DANCE!
- 8 Quick Tips for Instantly Improving Your Time-Keeping
- Learn Different Ways In Which the Biggest Jazz Legends Use to Tap Their Feet, to Let You Drastically Improve Your Time and Ingrain a Feeling for the Beat As a Result
- An Introduction to 14 Different Affordable Percussion Instruments That You Can Play: Improve Your Rhythm While Adding a "New Role" to Play in Jams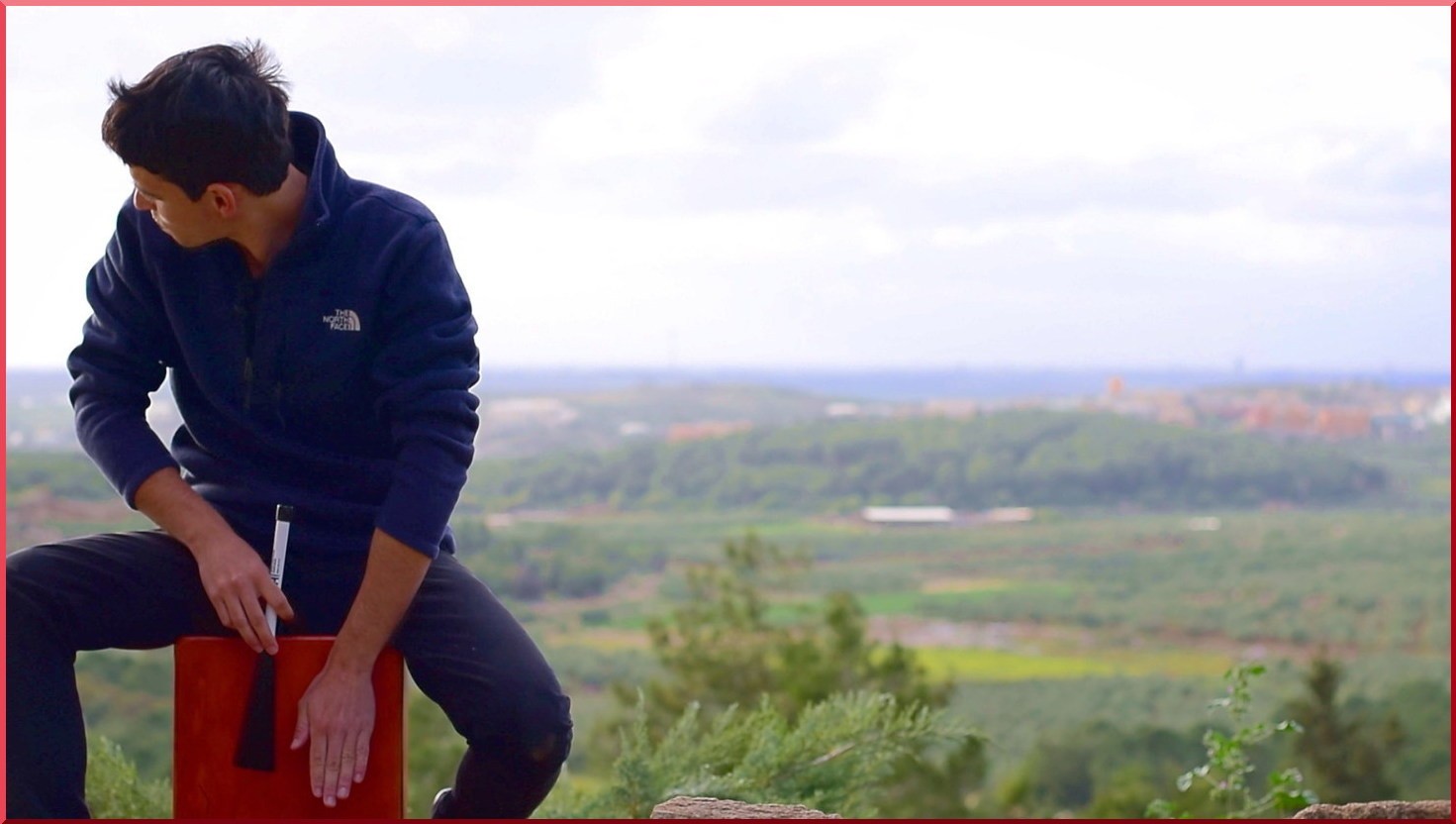 - Getting Familiar with Recognizing and Playing Advanced Time Signatures: 5/4, 3/4, 6/8, etc.
- A FUN Alternative to the Metronome: An App That'll Be Your Own Personal Drummr
- The Drumset for Non-Drummers: Getting to Know the Master Instrument of the Rhythm
- How to FEEL the Bass: Really Listen to It and Connect with the Bassist and the Whole Rhythm Section
- Introduction to Different Apps That'll Inspire You with New Rhythms From Around the World to YOUR Favorite Songs
- Introduction to All the Professional Rhythm & Percussion TERMS (and Jargon) You Should Know to Communicate Rhythm Professionally with Other Musicians
- What's the Vibrating Metronome? And How to Get Used to Such a Radical Way of Keeping Time

- And more. (See the curriculum and free lesson examples right below)
Bonus: the accompanying course e-book that'll help you retain and practice the lessons.