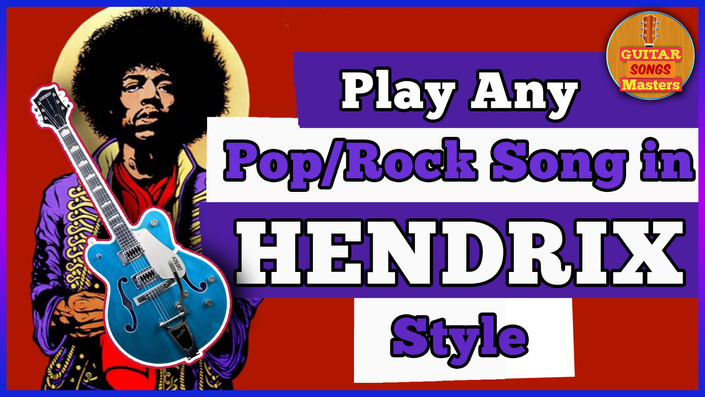 Play Any Song - in the Style of Hendrix & John Mayer - The Rock THUMB Course
Play any song in the style of Hendrix & John Mayer - Use the THUMB from Above the Neck, Play CLEANER and More Precisely & Unlock the Pro Rock N' Roll Sound.
There is a reason (actually, a bunch of them) why all the pros are playing like that.
If you observe ALL the biggest rock n' roll and blues guitar players of the last 50 years, you'll see a repeathing theme: they all use their THUMB to play the bass notes for most chords up the neck, and their thumb is almost always up there, helping them, and hanging above the fretboard - meaning that their hand is hugging the neck from both sides.
This is the exact foundation of proper, professional rock guitar technique, and it will open up for you a new way of playing the guitar.
John Mayer (using his thumb and adding pinky embellishments in the same way that I teach in the course)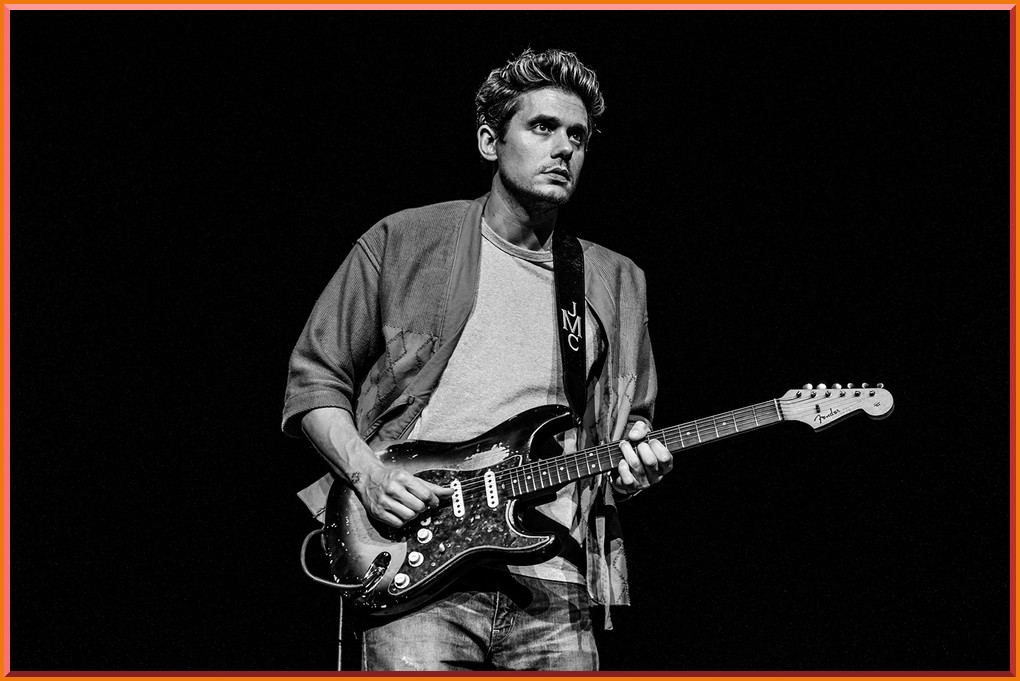 But WHY playing with the thumb is so beneficial?
That's exactly what I asked myself as well, especially considering the fact that it was very hard for me at first to wrap my hand around the neck like that - and nothing sounded or felt right.
So here's why:
- When you're "hugging" the neck from both sides - your control over the guitar naturally becomes a lot better, and your playing becomes a lot more confident and clean. (in the "tight", good way - of playing only the notes that you meant to play)
- When you play barre chords, your pinky finger would now be FREE - which means it will be able to play all those sexy "Hendrix chord embelishments" and riffs.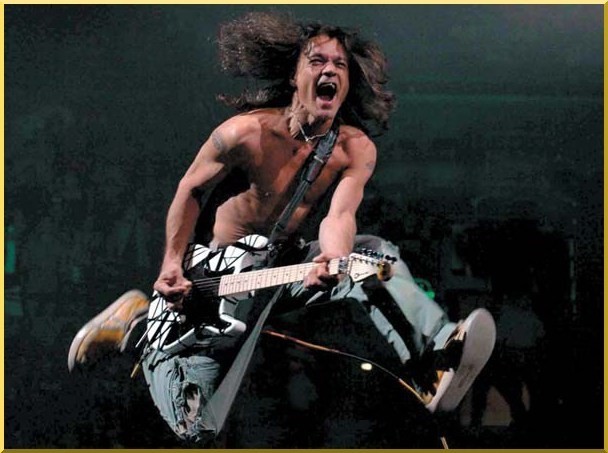 - When you'll be standing up - this is a MUCH more comfortable and natural way to play - no more awkward barre chords that make your arm bend in weird angles.
- The "rock n' roll spanky" sound, developed by Jimi Hendrix, Stevie Ray Vaughan, John Frusciante, John Mayer and other masters - would now be unlocked to you, and I'll show you how to start playing any song with this famous, spanky groove.
- Many new chord shapes (that are especially useful for rock n' roll and blues) would now be "unlocked" for you.
- Your lead guitar playing (improvising / playing melodies) will be much more clean since you'll be able to mute the unwanted strings.
- And yes, you'll also look cooler (: - because that's how all the professionals play - and for a reason
The problem that I am especially here to address is that for many people - including me at first, this transition (to playing with the thumb helping from above) does not come naturally at all.
I was totally sure that something is wrong with my hands or with my guitar - and that I just wasn't supposed to play with the thumb. Until, together with my own teacher, we created this set of exercises.
In the first part of the course, I will share with you a couple of excellent, and very simple exercises, that just by doing them for a couple of minutes every day - in no time you'll naturally be playing all those chords with the thumb from above like a pro.
These exercises are exactly what took me from that feeling of "this thumb thing isn't for me" to "this thumb thing feels so natural and my playing is now SO much more clean, fun and simply - cool."
You won't believe how quickly this transition would come for you, and how natural and BETTER the guitar would feel in your hands.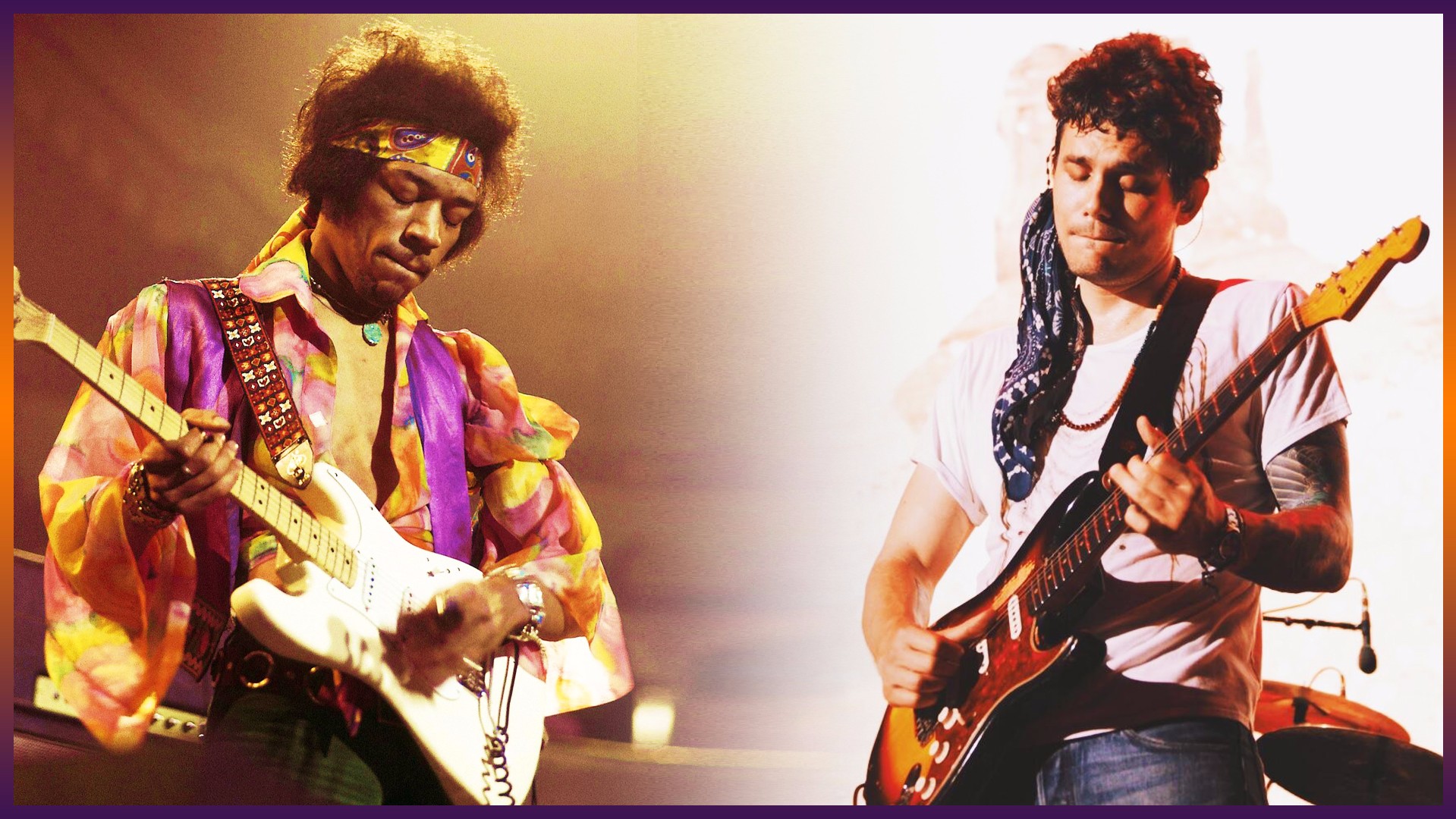 The 2nd Part of the Course - Studying The Hendrix / Mayer Style:

After we have the thumb ready, in the second part of the course I will give you some of the best tips and tricks for getting the best out of that "Hendrix" sound & style - the exact style that influenced so many other guitarists that followed him since the late 60's and until today.

What we will talk about in the Hendrix / John Mayer section of the course:
What are the 4 INGREDIENTS of the Hendrix and John Mayer sound.
How to get that Hendrix / Mayer spanky GROOVE that they have in their rhythm playing.

How to add those cool "Hendrixian riffs" to funk up your songs and add a lot more interest. The signature of his style!
His favorite chord shapes, the ones that are the most comfortable to use with the famous riffs in between the chords-playing.
And more. But the most important thing is that I will teach you how to take some of their style and combine it into your own style, instead of sounding like a clone or a wannabe.
So get ready to have a lot more fun on the guitar, and to break that door right into the next level of guitar playing.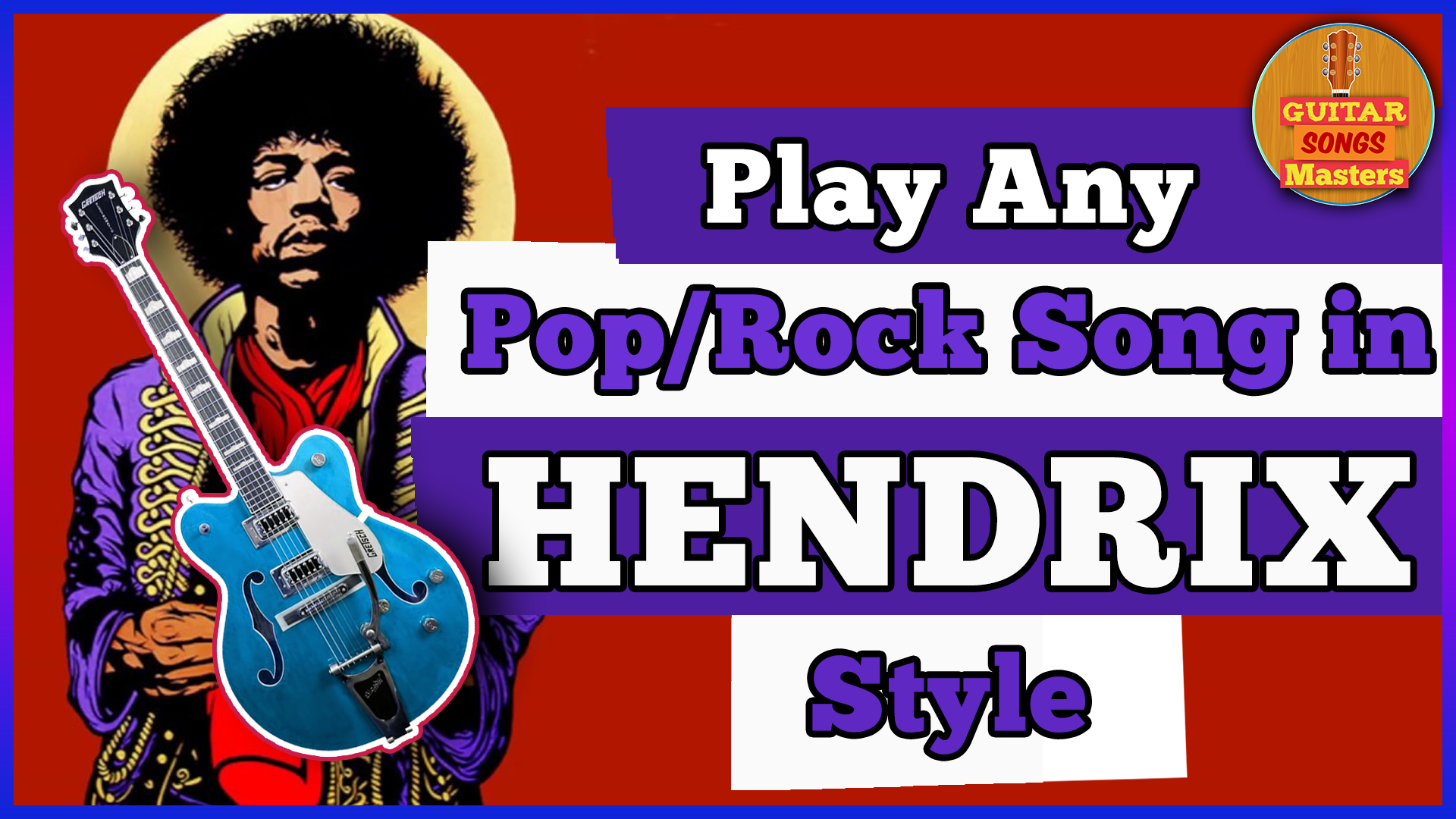 - Watch sample lessons by clicking on the "Preview" button -

Your Instructor: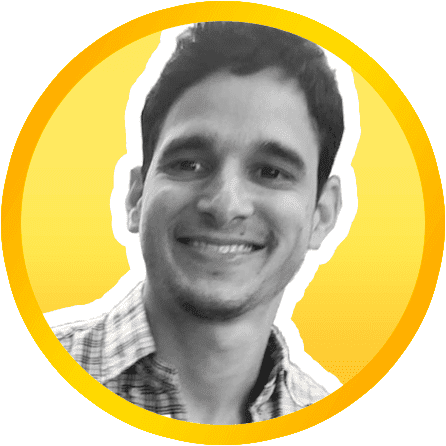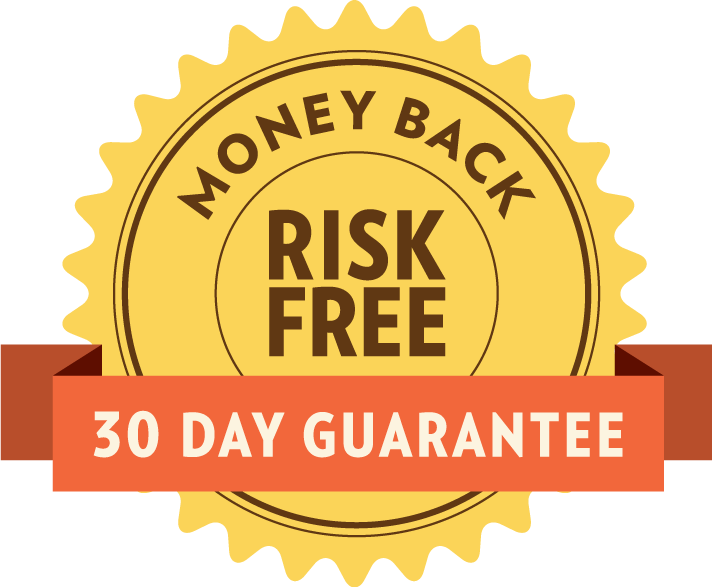 Don't Like It? Return It!
If - for whatever reason - you're not happy with the course, simply send me an email to [email protected] - and I'll refund your money - no questions asked. In other words - try it, see if it works for you. Since so far I have only received a few refund requests out of thousands of sales - I bet that it would work for you too! 🙂
Testimonials and Reviews
I guarantee that these testimonials are real, from students who sent them over email or left reviews on other websites that my courses are hosted at, and are not altered by me in any way.

"... just like how you described yourself, I already realized that it opens up a lot more options when you play like this (w the thumb) but whenever I tried to play like that I sounded like a mess and couldn't play 3 chords smoothly in a row. 3 weeks into this new routine and the thumb over already comes like the breeze to me now. Still needs more work on cleanliness but I'm getting there." Matthew Rubenenko, Utah

"No youtube lessons came close to how you deconsturcted and explained the style of hendrix so clearly. A very high quality course, I gave it five stars." (originally written in Hebrew) Tal Shaban, Israel

"...three months after I took the course and I can say that the Hendrix part was fun, effective, and helped me take my style to a new place. Actually now I can say that I HAVE a style! and it's funny that it all "started" from another man's style. (hendrix) Anyway, you should check out my slow funky cover on youtube of Counting Stars, my playing there is very influenced from what you have shown about how to use all the hendrix riffs in other songs." Tom Belichik, Pennsylvania


"Indeed it's a lot more fun to play with the thumb wrapping the neck, never really understood why everybody does that so thanks for the well explained course and route to achieving this" Tessa Vinwood, Barbados

"Excellent instruction.This guy knows the Hendrix style inside and out and he can definitely play as well." Jacob N., Alaska
Common Questions That I Get About the Course:
What "level" should I already be in before enrolling in the Rock N' Roll Thumb course?
If you are already comfortably playing songs with barre chords (and not just with simple open chords) - then you are ready to start making the transition to using your thumb instead of barring - and to reap all the benefits that you can get out of it.
How long do I have access to the course?
You have lifetime unlimited access to this course for as long as you like - across any and all devices you own.
What if I am unhappy with the course?
If you are unsatisfied with the course for any reason, contact me within the first 30 days and you will get a full refund, no questions asked.
Another question that isn't here?
Text me! See that blue floating icon at the bottom right of your browser? (if you don't - refresh the page) Through it, you can send me a message that's shown immediately on my computer and phone, so on most times of the day you can expect my answer within minutes. Don't hesitate, I'd love to talk to you!

Advancing to the style of using the thumb from above was the biggest turning point in my playing style and fluency on the guitar. The one single change that gave me the most. Are you ready to enjoy this transition as well? Let's go.
Best,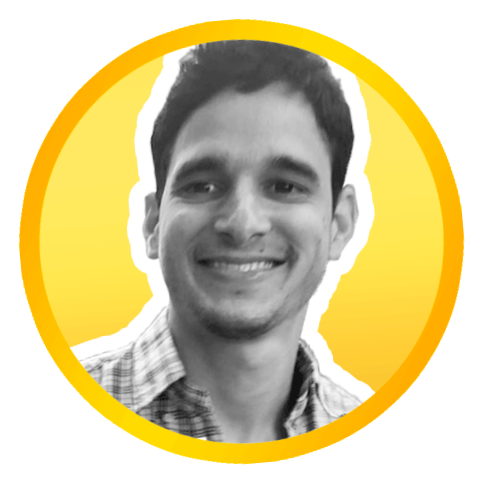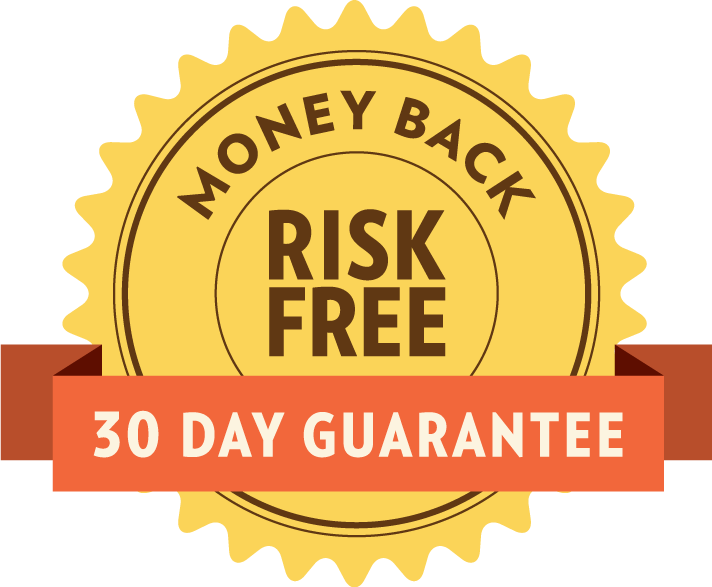 Don't Like It? Return It!
If - for whatever reason - you're not happy with the course, simply send me an email to [email protected] - and I'll refund your money - no questions asked. In other words - try it, see if it works for you. Since so far I have only received a few refund requests out of thousands of sales - I bet that it would work for you too! 🙂